November 15th & 16th   |   Johnston, IA
Making A Difference Around The World
In the lives of children and Families.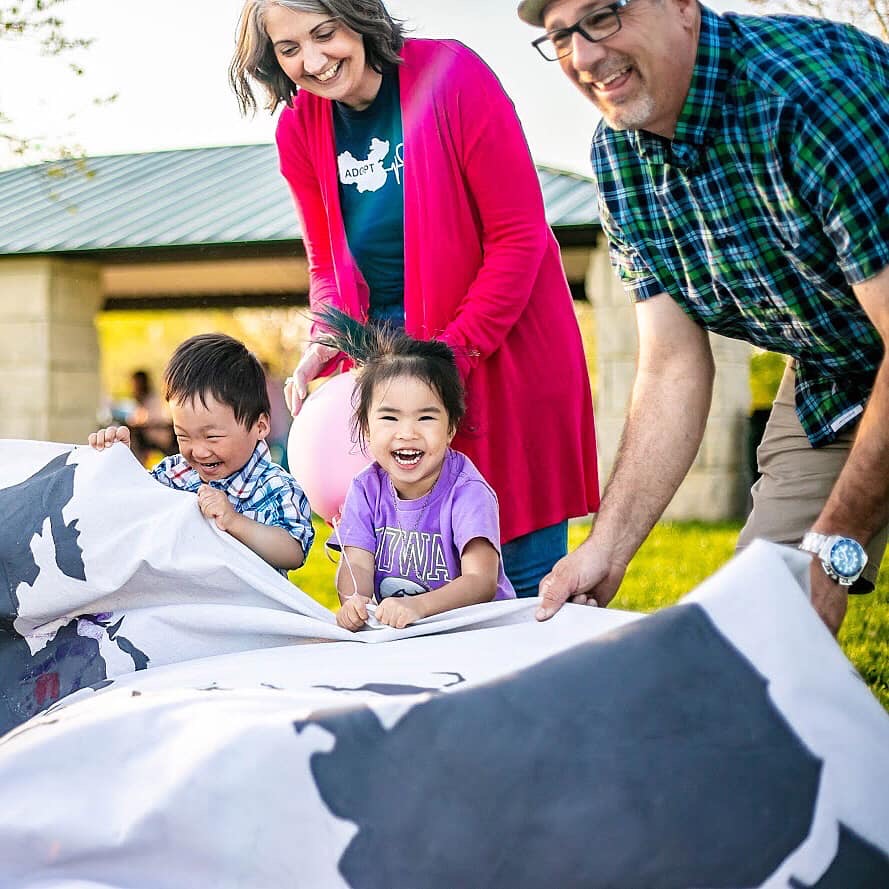 Adoption Grants
Love does and doesn't expect anything in return.

The Hope Project
Every child deserves to know the love of a family. Learn how you can make a difference.

Christmas Toy Drive
Benefiting children in foster families over Christmas.

Give the gift of hope this Summer when you purchase at our store.
Proceeds from all sales go to our adoption grant program providing financial aid for adopting families.